Pizza Delivery in Murrieta | Flippin Pizza
Rest assured while we deliver Pizza: The best fast food in the world.
There are plenty of pizza delivery restaurants in Murrieta, but counting on Flippin Pizza ensures to meet all your pizza delicacies and varieties in one go. No matter what you prefer, ranging from classic margaritas to pizzas, vegan options, something hot, or even something sweet. With Flippin Pizza, you can be confident that you will find something that will leave you wanting more. So why are you still waiting? Place your order today.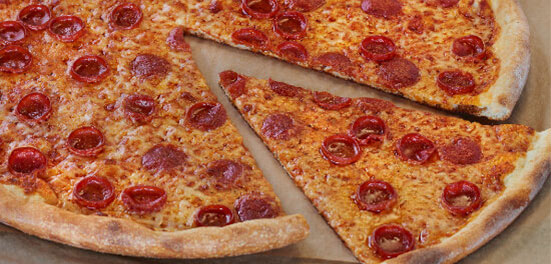 Avail the best range of Pizza without leaving the comfort of your couch.
The next time you are craving some pizza, garlic knots, or slices and want to avoid having to step out of the house, we have the perfect solution for you! Call us now, and we will deliver pizzas and extras right to your door. Several different menu items are available on our NY Style pizza menu, all of which can be delivered right to your door from our location. Our pizza delivery service is available throughout greater Murrieta, CA. Contact us today or browse our menu to discover all we can offer! It will be our pleasure to serve you.
Get a taste of our locally sourced menu.
Want to try a somewhat new style of pizza? Flippin Pizza NY style pizza in Murrieta, CA, will surely please you, whether you are craving pizza, Flip sides, or sips suds to complete your meal. We have everything under one roof. Visit our website, place the order, and leave the rest to us.
We take pride in preparing the most delicious pizza blended with tasty homemade sauces, which are both made on-site using fresh tomato flavors, low acidity, and a great touch of taste. Bring everyone together with delicious pizza and appetizers for an event that will be a hit! If you are planning a corporate or casual event, we specialize in providing excellent pizza to all your guests.
Enjoy the pizza with a little extra flair.
To make your order of NY Style pizza delivery complete, make sure you include enough beverages, starters, and sides to satisfy everyone's taste buds. A NY style pizza delivery would also benefit from a good serving of regional beverages. The final thing you must not miss is sweet spots, which are typically sweet and divinely flavored.
From the online menu to your table – in no time!
With Flippin Pizza, placing an order is incredibly easy, and you can do it in a matter of seconds. Just spare some seconds to order from the wide range of NY Style pizza, and we'll bring it to your place in no time. We make delivery of the best Pizza Murrieta easier than ever for you.
Location Address
27614 Clinton Keith Rd Suite 102
Murrieta, CA 92562
PHONE: (951) 301-9999
Locally owned & operated
OPERATOR NAME: Scott Barone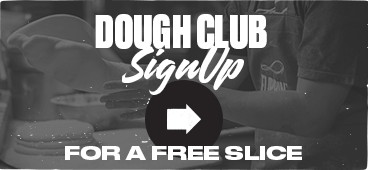 What's
Hot
New Flippin' Menu
Come in and try our new (flip)sides, go lean & green with our new salads or feed your sweet tooth. Any way you slice it, we've got the goods.
---