Flippin Pizza – Mission Veijo
The perfect menu of new pizza is here to fill your stomachs with deliciousness: NY Style!
Let Flippin Pizza deliver our signature NY-style pizza to your doorstep, and enjoy the dsay with your friends and family. With so many options at our ease, we have something for every taste.
Delivering NY Style pizza delicacies to your door in Mission Viejo!
Flippin Pizza brings the taste of NY style pizza Mission Viejo CA to your home or office, providing you with the best pizza from California region that you can enjoy anytime. We prepare authentic NY style pizza Mission Viejo CA made with all-natural ingredients to make the pizza ever tastier.
Flippin Pizza is proud to offer Pizza Delivery Mission Viejo, which is made with 100% all-natural ingredients and is made with pride in our facilities in Mission Viejo, California, to begin the day.
The best pizzas can be found anywhere on the market; our goal is to provide you with the freshest, healthiest, and most delicious. Our pizzas are prepared with natural ingredients, without artificial flavors or hydrogenated oils, to ensure a delicious taste.
Undoubtedly, every single Best Pizza Mission Viejo is made with natural flour and is baked from scratch. We have world class ovens to prepare the authentic range of NY style pizza, beginning with the best tomato sauce and top-quality mozzarella cheese.
How does our pizza delivery work?
Place your order
Enjoy our online ordering service and enjoy the freshest, tastiest pizzas. Get your order in now!
Delivery
We have various outlets in most of the places in California and hence it is most likely that we are near you. Order you pizza today and get it delivered to your house.
Delicious recipes
With the unique blend of spices and fresh ingredients, Flippin Pizza prepares some of the most delicious pizza around. Every time a customer bites into this mix, they can enjoy the unique taste in every bite.
Envisioned delivering smiles across
Our goal at Flippin Pizza is to deliver smiles through delicious Pizza Mission Viejo that will satisfy your craving in all the ways possible to have a happy and healthy day. As the cornerstone of Flippin Pizza, quality is paramount, beginning with ingredients from around the globe from suppliers who meet our specifications. Pizza, slices, and all our products are made from the finest ingredients, which is the key to our success.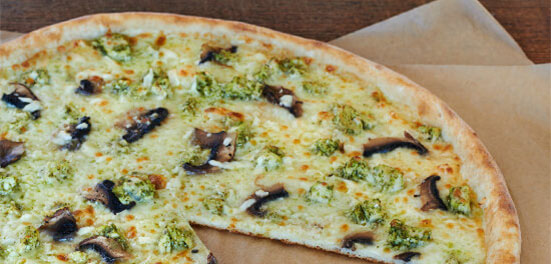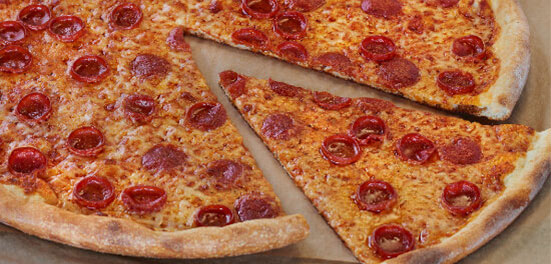 Bringing an affordable range of pizza near to you!
At Flippin Pizza, we go beyond that just by offering simple pizza. Our menu extends beyond pizza with slices, garlic knots, suds, salads, calzones, and more meant to add value to your pizza party. Whenever you are in the mood to order a pizza, Flippin Pizza has a great menu of low-priced pizzas for you to choose from. We will bring your favorite range to your door so that you can browse and enjoy what you like.
Location Address
27695 Santa Margarita Parkway, Unit B
Mission Viejo, CA 92691
PHONE: (949) 455-1200
Locally owned & operated
OPERATOR NAMES: Danny Ukropina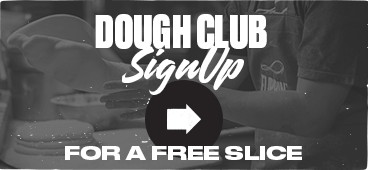 What's
Hot
New Flippin' Menu
Come in and try our new (flip)sides, go lean & green with our new salads or feed your sweet tooth. Any way you slice it, we've got the goods.
---