Get Freshly Baked Pizzas Delivered At Your Doorstep
Can anything be better than having some freshly baked hot pizzas on your lap that too on a Saturday night? Double up the joy by tasting the most delicious NY style pizza in Milton GA! With juicy pepperonis, bacon, tomatoes, bell peppers, and sliced meatballs, we prepare flavour-rich pizzas and deliver them on time! Our culinary experts specially make the thin crust to make our pizzas, even more, mouth-watering!
Using whole milk mozzarella cheese, we hand to toss the Best Pizza in Milton that melts into your mouth on the first bite. For a more herby flavour, you can opt for some fresh basil leaves, and for a sweetie-citrus taste, our pineapple toppings are widely popular across Milton!
We are very specific when it comes to the ingredients and toppings we are using to prepare our Best Pizza in Milton GA. And thus our experts make sure only the freshest ingredients are picked, be it the dough to prepare the base or veggies for the toppings. Our menu includes a wide variety of  NY style pizza  in Milton GA, but we always welcome you to customise your pizza base, picking your favourite toppings!
Our Motto
Serve Quality Pizzas: Our one and only aim is to satisfy the taste buds of our customers with top-quality, freshly-baked, delicious pizzas no matter what time you order them.
Deliver Pizzas On Time: We try our best and ensure that our Pizza Delivery Milton is done in or less than 30 minutes of your order.
Maintain Hygiene: Right from preparing your order to delivering it, our entire team maintains proper hygiene and cleanliness throughout the time.
We are committed to serving you the tastiest and the Best Pizza in Milton! So, choose your menu or customise it to place your order now!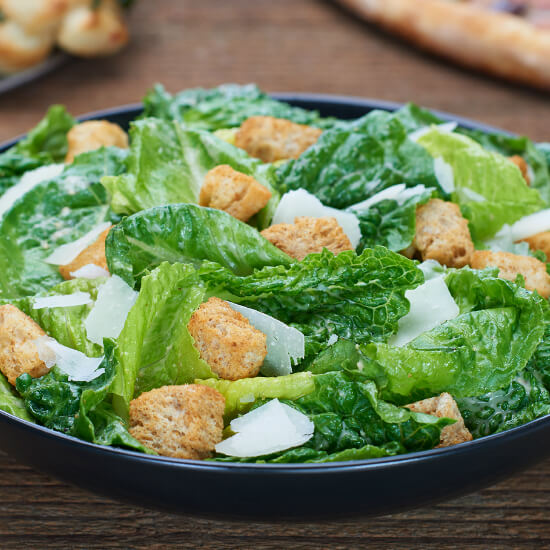 Location Address
5230 Windward pkwy, Unit #105
Milton, GA 30004
PHONE: (470) 410-3547
Hours:
Monday 11am-10pm
Tuesday 11am-10pm
Wednesday 11am-10pm
Thursday 11am-10pm
Friday 11am-10pm
Saturday 11am-10pm
Sunday 11am-10pm
Locally owned & operated
OPERATOR NAME:
Manita Amin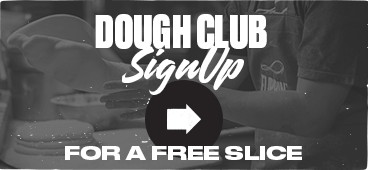 NOW OPEN
Your new neighborhood pizza joint is NOW OPEN. We are here to serve up delicious goods and give back to the community through providing new jobs and partnering with you to raise funds for your cause. Join the Dough Club and enjoy your first slice on us for FREE, plus receive special invites and insider offers when you join. You're welcome.
---