The best pizza slice awaits you at Flippin Pizza La Costa
If you're looking forward to grabbing a slice of pizza and getting the catering service for a special occasion, Flippin Pizza Catering service can provide you with the perfect solution. You can always count on our La Costa Pizza to satisfy your taste buds and you will never forget the taste.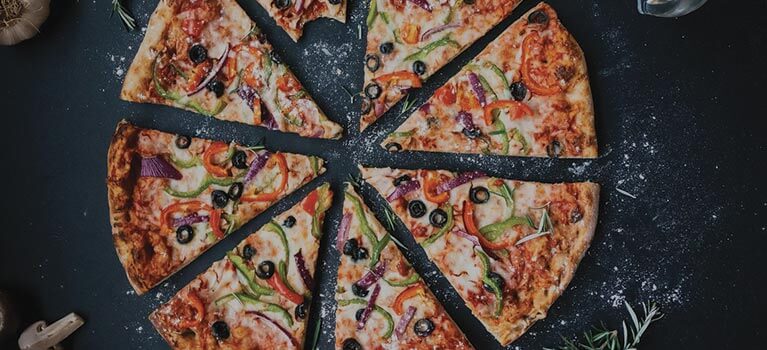 Flippin Pizza: Pizza that tastes better with each bite that you take
Like the old saying goes 'The better and tastier food you eat the more you will be focused on life and work. At Flippin Pizza, we take this seriously and bring the most delicious pizza to your plate. Flippin Pizza is dedicated to bringing quality NY style pizza in La Costa CA to your doorstep.
Every time we make a pizza, we ensure that we use only fresh ingredients. The quality of our pizza is what turns customers to us every morning since we make our dough and sauce from scratch. Every day, we grate our cheeses on pizza and top them with fresh toppings.
We promise to deliver tasty pizza hot and fast to your home at reasonable prices. It is our pleasure to continue serving pizza to you for many more years to come.
How does Pizza delivery work?
Take out your orders now
Our pizzas are made from the freshest ingredients and they are made to order at your convenience. Now is the time to order online!
Delivery
There are multiple outlets for Pizza La Costa, so you may not be too far from one of them. The nearest outlet will deliver your pizza to your home.
Tasty Recipe
A unique blend of spices with a wide variety of fresh ingredients makes for some delicious dishes to be found here at Flippin Pizza La Costa. Grab the bite of love and happiness with our pizza.
Quality ingredients are the key to our finest quality pizza
With fresh, high-quality ingredients, we have been serving our wide range of customers for many years. Although we are known for our excellent pizza, we also offer a wide variety of other add ons to comprehend your meal including slices, salads, pies, and more.
Having so many options to choose from, Flippin Pizza is your one-stop shop for everything you need for all you food lovers under one roof, which we believe everyone will enjoy.
While we do our best to ensure that our menu is continually fresh and evolving, we also strive to provide the staples that a great pizza shop needs to keep it going.
Grab the best deals for the favourite range of pizza and slices
It's up to you whether you want our specialty cheese pizza or our red tomato slices. The Flippin Pizza even provides catering services, so feel free to contact us the next time you plan an event. We will take care of serving your guests, ensuring they are satisfied and happy.
Whenever you need a pizza and a topping that you can add to it, we will never hesitate to serve you and your family. There are a variety of daily specials that are available, so make sure you have a look at them and try them out!
Location Address
7662 El Camino Real
Carlsbad, CA 92009
PHONE: (760) 436-7499
Locally owned & operated
GENERAL MANAGER NAME: Peter Cimicata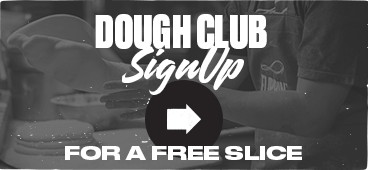 What's
Hot
New Flippin' Menu
Come in and try our new (flip)sides, go lean & green with our new salads or feed your sweet tooth. Any way you slice it, we've got the goods.
---