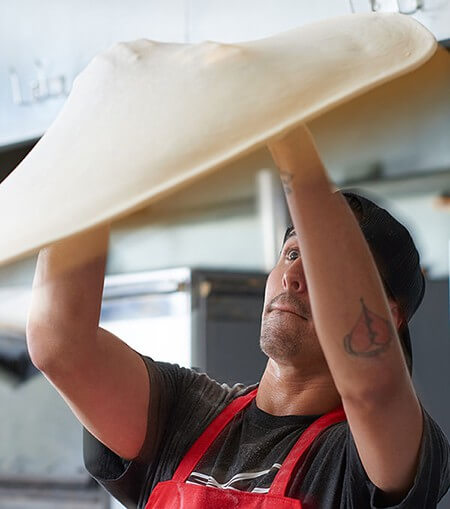 At Flippin' Pizza we understand the importance of raising dough and supporting great causes. We don't just do Fundraisers, we partner with you through the journey. While you can always book a single fundraiser, most locations offer Fundraising Partner Packages and Sponsorship Trade Packages which can include perks like:
Fundraising events with up to 50% back
Team Pizza Parties
Player/Student Rewards (aka Free Slice Cards for top performers)
Report Card Rewards (aka hookups for star students on select days)
$10 Fundraising Cards where you pre-purchase at a discount and sell to your family and friends at face value
Fundraiser Participation Contests with a FREE PIZZA PARTY for the class or team with the highest attendance at your fundraiser
Want to get started? Here are a few things you need to request a fundraiser:
Organization name and address
W-9 Form (click here to get a form)
Preferred event location info
Preferred dates and times
Estimated number of attendees
Where to send the fundraising check*

*Fundraising checks will be mailed to the organization address provided within 4 weeks after the event date.
Tell us more about your cause and will get in contact with you.