Pizza Delivery in 4s Ranch, CA | Flippin Pizza
Flippin Pizza: The Best Roof for Authentic Delicacies of Pizza and Slices
Our team has crafted rich NY tastes with artisan ingredients for various years. From pizza to fresh salads and decadent beverages, we offer classic, unique slices and NY style pizza in 4s Ranch, CA.
Best California Pizza made from all-natural ingredients
The food you eat determines your health, which is why we at 4s Ranch Flippin Pizza do not serve anything containing additives, fillers, or preservatives. Using premium ingredients, we at 4s Ranch Flippin Pizza prepare the pizza in a healthy way to satisfy your cravings and also ensure that it tastes great.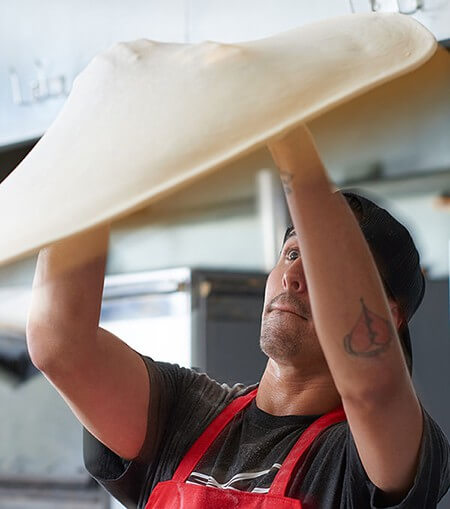 We prepare pizza to taste better than anything else.
At 4s Ranch Flippin Pizza, we have been running the pizza restaurant for years that provides some of the finest pizza in 4s Ranch, CA.
We follow great recipes that add the personal touch to pizza and slices and pass it down from generation to generation so that no customer returns dissatisfied.
At Flippin Pizza, we are committed to serving NY style pizza in 4s Ranch, CA and authentic range of pizza and salads around the world so that irrespective of where you are, you can enjoy the delicious, traditional recipes of Flippin Pizza.
Try our delicious NY style pizza in 4s Ranch, CA. We use only high-quality ingredients to provide you with a pizza experience you will always remember. This is a great place to get together with friends and family to enjoy a delicious small to large size pizza! Whether you're at home or away, we'll deliver the best California Pizza.
Bringing the deliciousness of pizza to your disposal
Flippin Pizza sincerely looks forward to serving you the best pizza experience you have ever had. Mix and match your pizza's sauces, proteins, and vegetables to make it the perfect combination.
We bake the pizza to crispy, flaky perfection in a few minutes so that you don't have to wait long to have the best mouth-watering pizza in California. Our home-baked chocolate cookies are the perfect way to end your meal.
Let Flippin Pizza take care of your pizza party.
There's nothing like a delicious pizza that brings friends and family together, especially from Flippin Delivery service.
The range of flavors in our flavorful selection will help ensure that your next pizza experience is a delicious success, whether you're having a movie night, a game day, or simply a quick bite over lunch.
We prepare our pizzas using premium meats and top them with 100% real cheese and sliced and diced vegetables, ensuring the best taste, regardless of the crust you select. You can choose from classic, rising, thin, gluten-free, or personal deep-dish crusts.
We offer various tempting Pizza 4s Ranch CA delivery options that will turn bites into satisfying sighs once you've eaten.
Authentic New York Pizza is now available for delivery online.
Is there something you crave on your palate that you want to fill up? After one bite of the pie, we bet you will want the entire pie! The Best pizza 4s Ranch CA, can only be made by Flippin Pizza, one of the top pizzerias in the city, and it is shipped straight to your home from the ovens.
Location Address
16615 Dove Canyon Road
San Diego, CA 92127
PHONE: (858) 674-9977
Locally owned & operated
OPERATOR NAME: Jason Bennett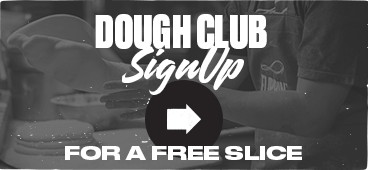 What's
Hot
New Flippin' Menu
Come in and try our new (flip)sides, go lean & green with our new salads or feed your sweet tooth. Any way you slice it, we've got the goods.
---